Healing Supports for Organizations & Groups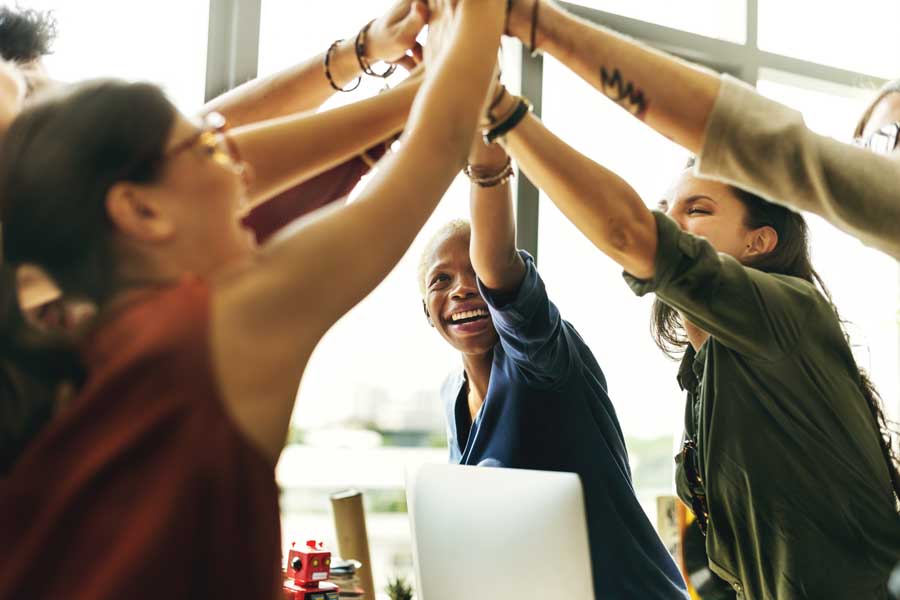 We're grateful that you found our healing corner of the world.  Here, we have an array of workshops, classes, retreats and events made just for your groups, teams and organizations.  Our offerings are designed for a variety of communities and healing needs. Whether you desire harmony amongst your staff, deepened supports for volunteers, transformation of your organizational culture, or fun with your teams, we have something to offer you!
Most offerings are conducted as standalone sessions that are two-hours in length and can be attended by up to 20 participants (virtually or in person as negotiated). Any exceptions are noted in the session descriptions. Additionally, as part of our program design, every session is staffed by a presenter or facilitators who can be accompanied by a therapeutic resource or community chaplain if individualized attention is needed. These supplemental supports can be secured during the booking process for an additional fee.
To learn more about the sessions and supports we offer, click on the circles below.