Transformative Work Environments
Many of us spend more time working than we do engaged in other activities. As a consequence, our work environments have an outsized influence on our well-being. These environments, which generally define success in terms of performance, productivity and results, can default into exploitive dynamics that perpetuate bias; generate toxic work conditions, and amplify dissatisfaction among individuals and teams. Transformative Work Environments seek to change these dynamics and heal common organizational dysfunctions. They elevate team members' agency and engagement and resource efforts that create more positive work places.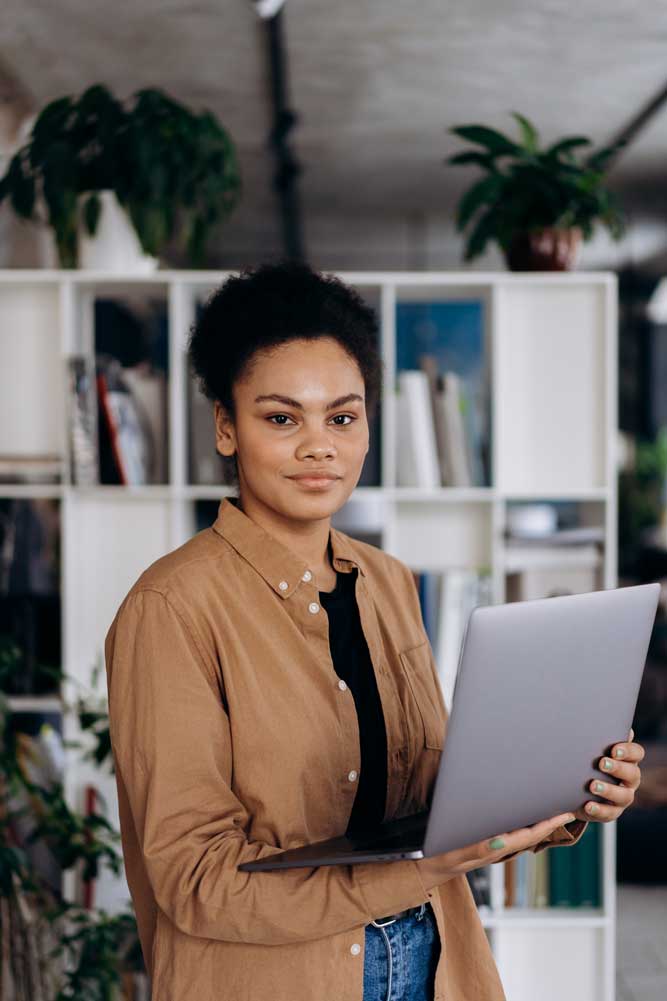 Transformative Work
Environments Offerings
Session Leader(s):
Fee: $1,500
We are frequently encouraged to hold conversations about diversity, equity and inclusion across the fault lines of identity and difference. This is usually difficult because it requires us to touch places of unhealed pain and…
Interested in booking a workshop or an event?
Email our program manager at workshops@inpowerinstitute.com