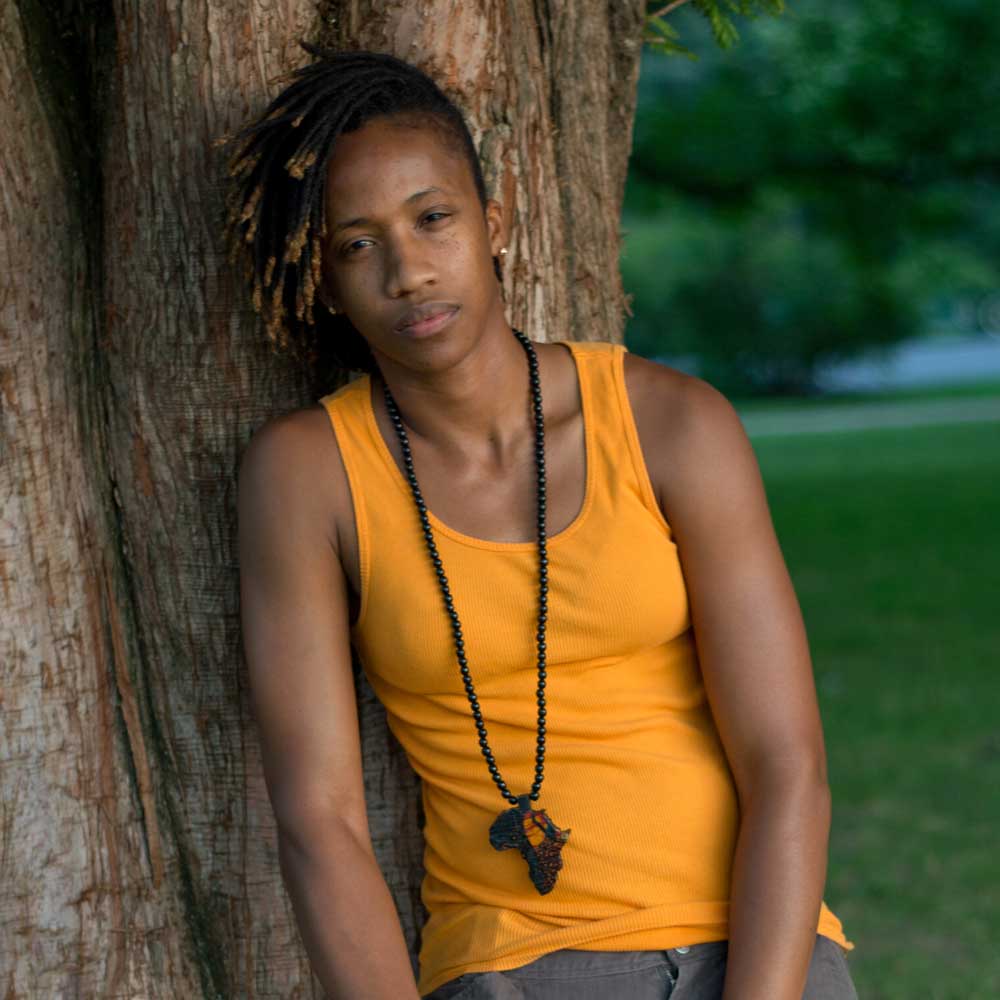 ēNiCōL, Holistic Fitness & Wellness Fellow
ēNiCōL serves as InPower Institute's Holistic Health & Wellness Fellow. She brings to InPower her keen passion for cooperative community development, wellness and artistic expression, which she uses to co-create healing spaces for marginalized populations. Ē is a NASM certified personal trainer and the owner of Ēffective Hōlistic Fitness. At InPower, she utilizes her skills and expertise to help people make choices toward a physically healthy life.
Multitalented, ēNiCōL is also a certified diversity-inclusion trainer. In this role, Ē works with organizations and businesses in a variety of industries to address issues of race, sexual orientation, gender, ability and other social identities. She facilitates activities that help groups engage in difficult dialogue, become more aware of their implicit biases, and strategize how to deconstruct systems of oppression at their schools, churches, and work sites.
ēNiCōL is now leveraging her 10+ years of experience as a trainer, educator and community organizer to aid in her pursuit of a graduate certificate in Social Justice in Education at the University of Missouri-St. Louis. She is on track to start a PhD in Education with an emphasis on Critical Race Theory in the fall of 2018. Ē is pursuing continuing education to help strengthen her work with underserved youth, families and communities. Her studies also build upon her existing Bachelor's degree in Communications and Certificate in Creative and Professional Writing from Saint Louis University (2006).
In her spare time, ēNiCōL performs around the St. Louis region as a drummer/percussionist and cuddles at home with Avalanche and Phoenix, her canine companions.
---