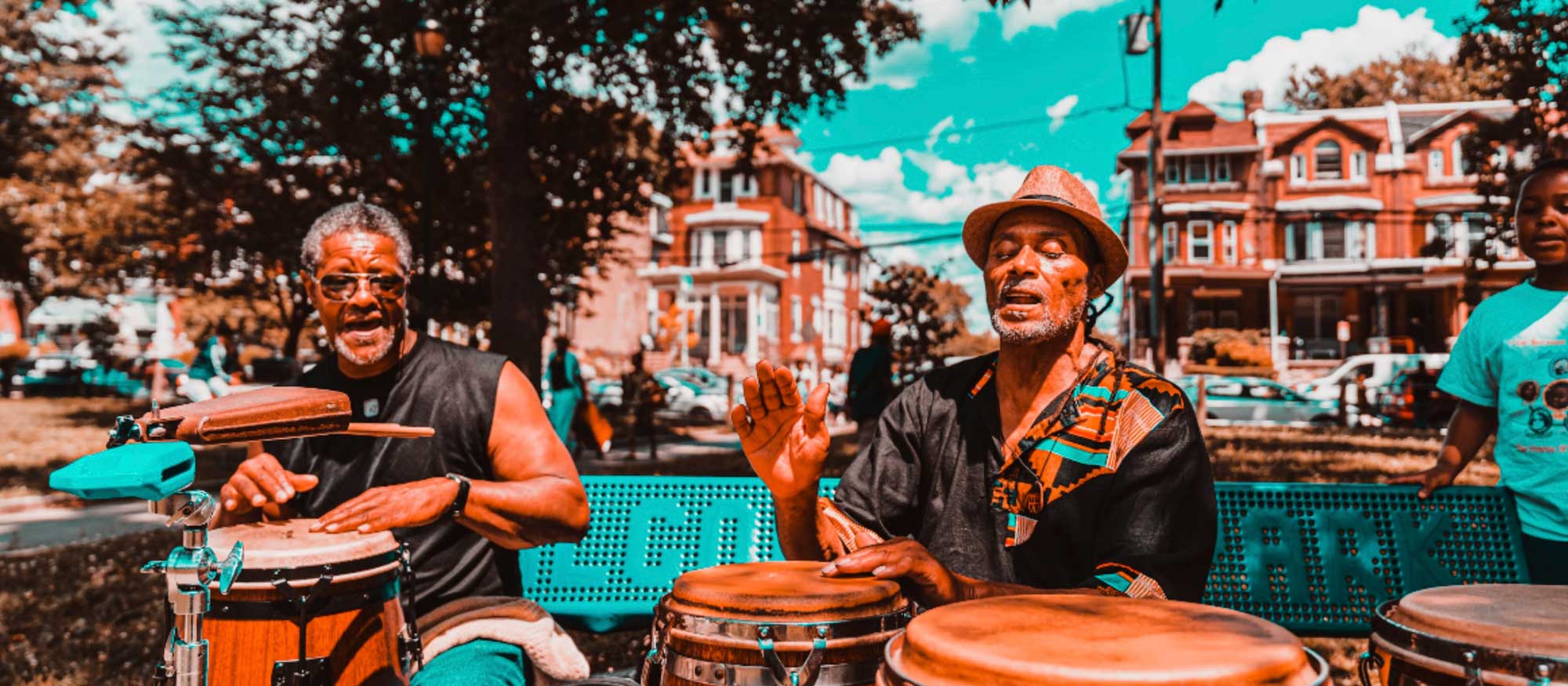 FEEL the Call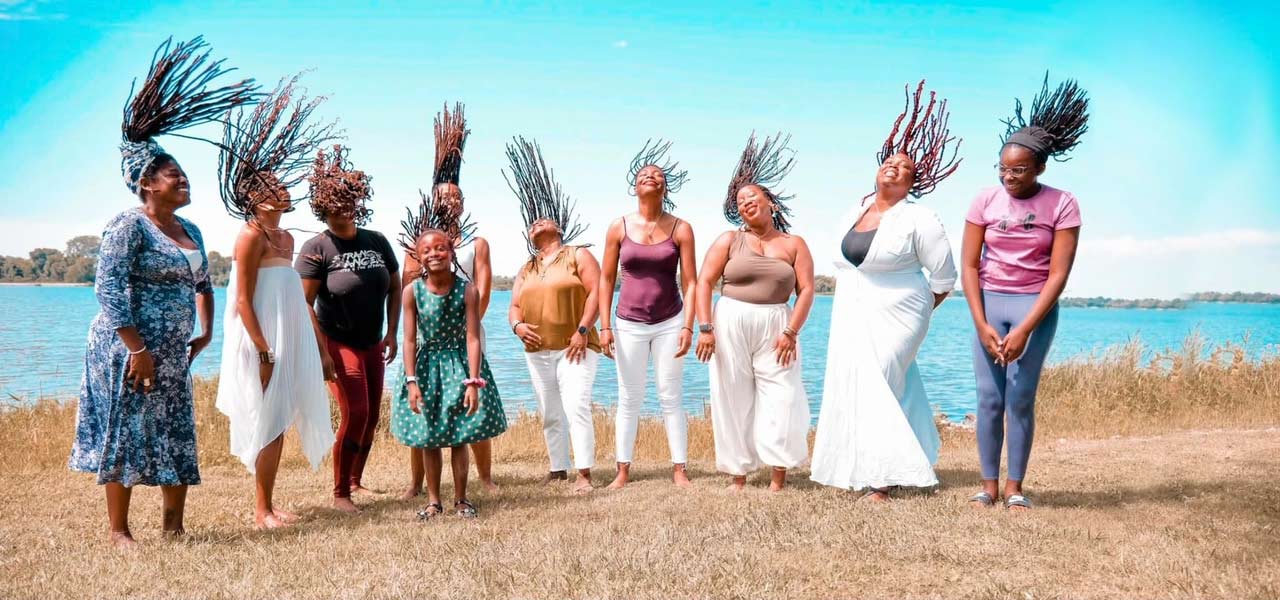 It's LIBERATION Time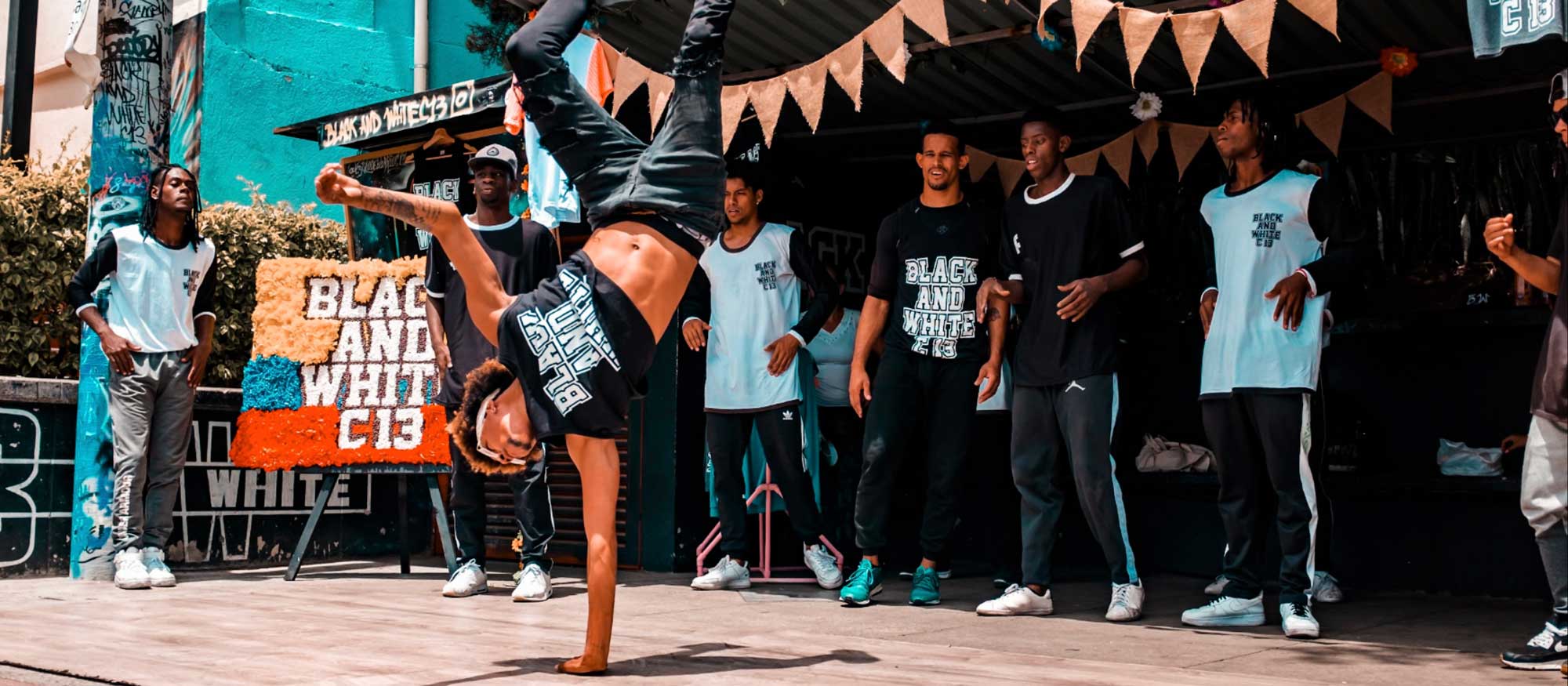 Tap into the
Power WITHIN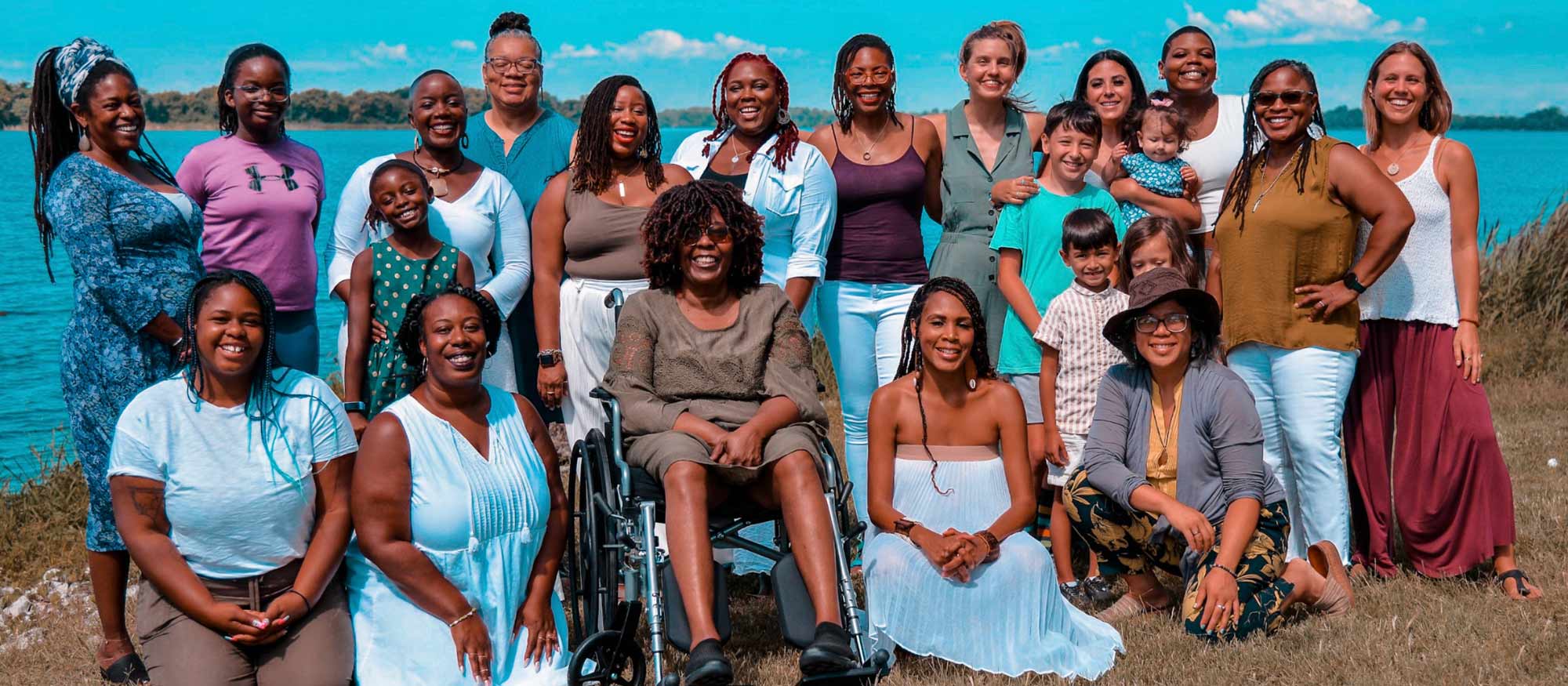 Grow Communities Where
We All WIN
Session Leader(s):
Every Sunday
11:00 am – 1:00 pm
Promoting the ongoing liberation of self & commitment to the liberation of others.
Today is the day. Take the liberation pledge now.
Meet Our Founder
& Root Teacher
Rebeccah Bennett, InPower Institute's founder and root teacher, is a serial community builder, cultural visionary and community healer. Her mission is to seed healed futures by helping people manifest the best within themselves and create communities that sustain the best in us all. For more than 25 years, she has inspired, coached, trained, and helped tens of thousands of people and hundreds of organizations elevate human consciousness and conditions.
As part of her life's work, Rebeccah established InPower Institute in 2010 as a center for personal growth and community healing. In 2016, she worked through InPower to launch two communities of practice: The Black Healers Collective and Spirit Rising – A Community For The Soul. Along with its communities of practice, InPower offers programs and services that not only help people to survive, but also enable them to thrive.
By submitting your email, you are agreeing to receive additional offers and exclusive content from Inpower Institute. You can unsubscribe at any time.
Medicine & Magic To Go
The Latest From Our Blog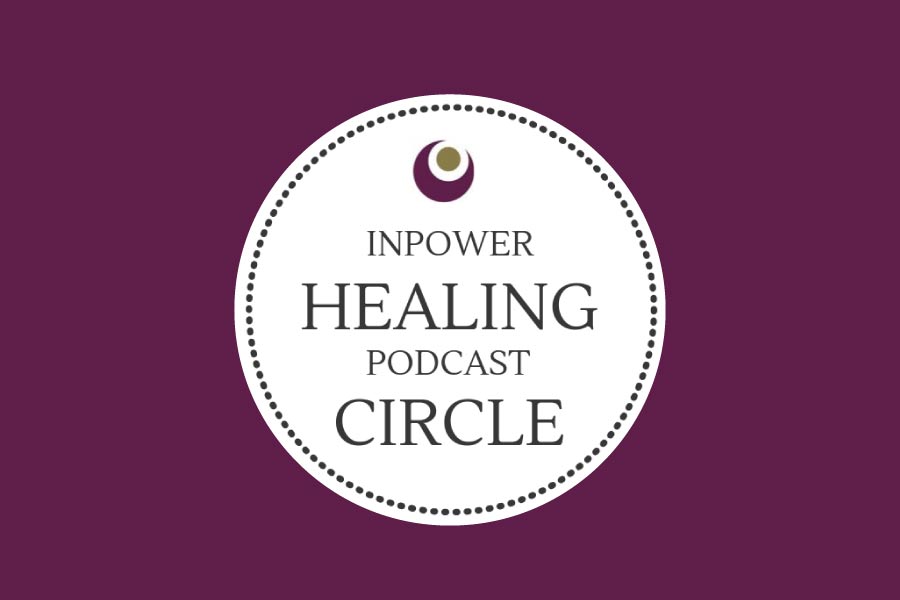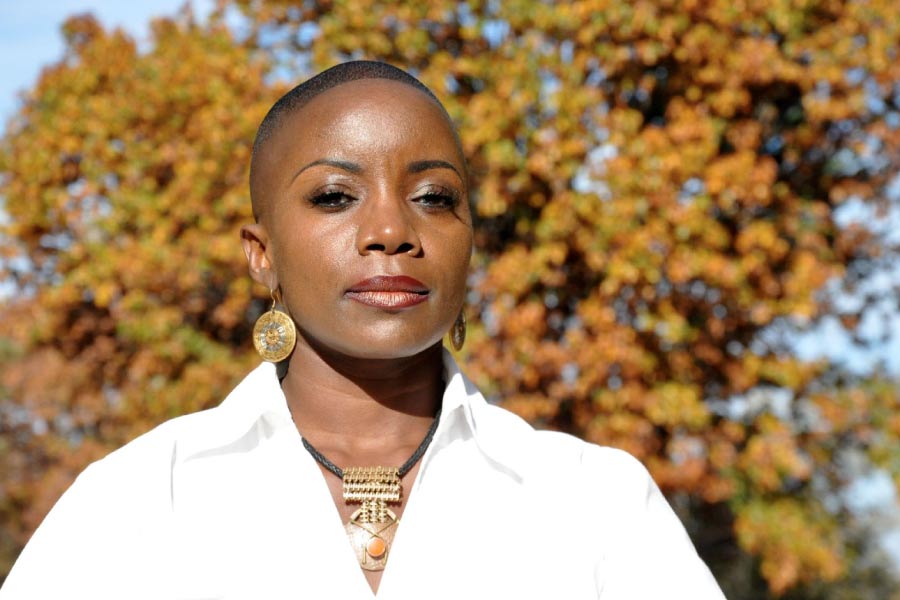 Liberated Living
with Rebeccah Bennett