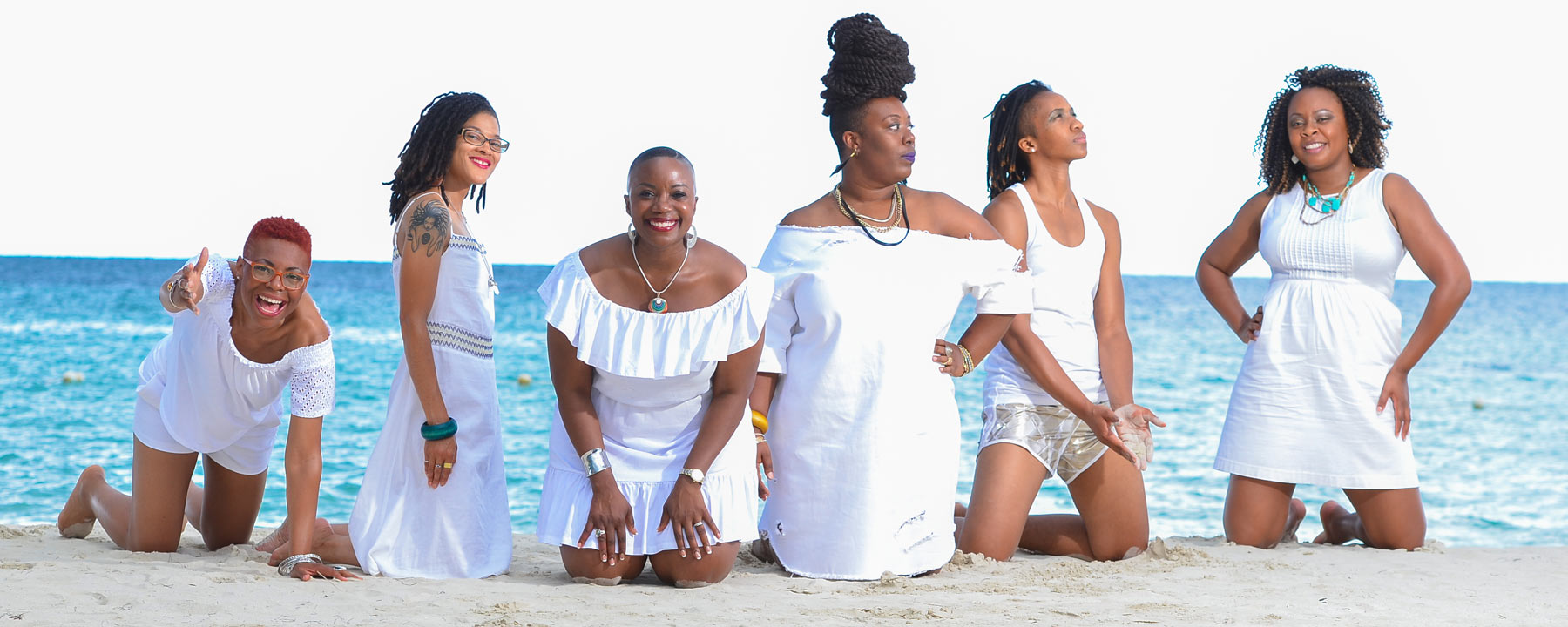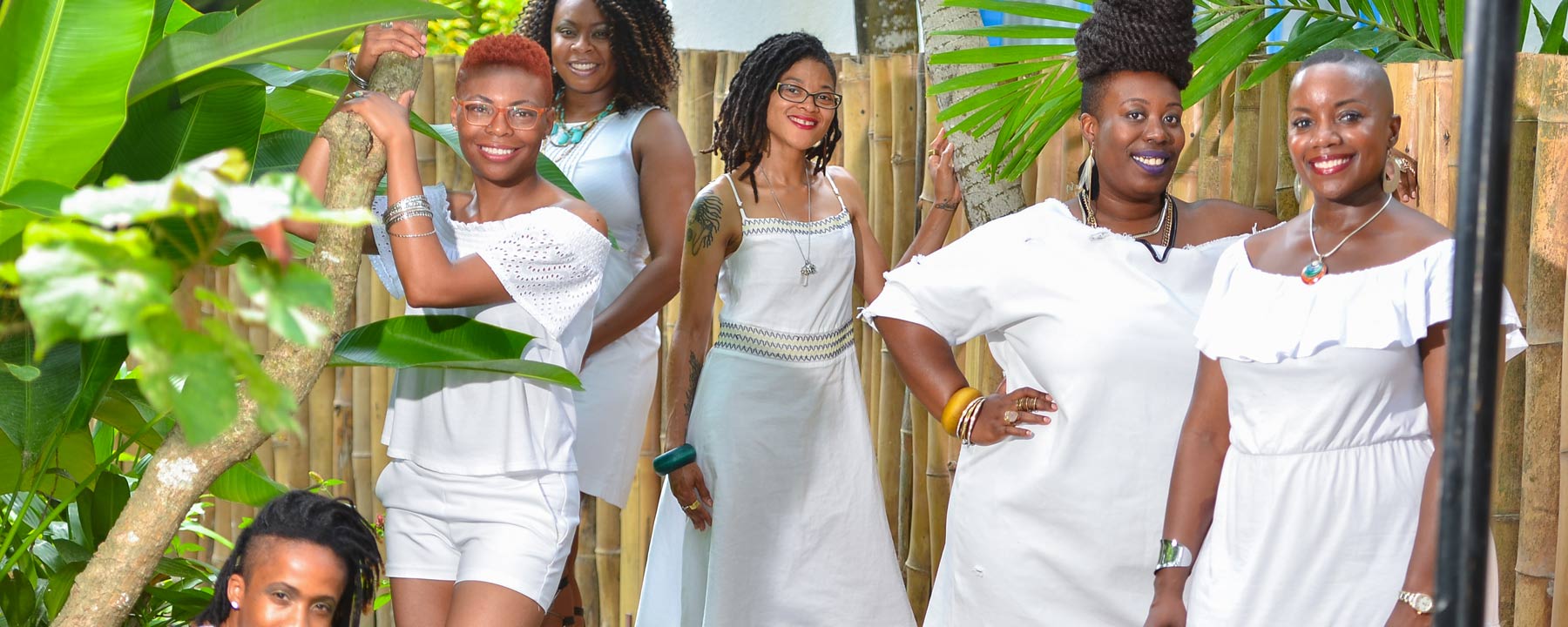 Welcome To InPower!
We are a community of healers, sages, seekers, teachers, change agents, activists, spirit workers, earth allies, artists, revolutionaries, and blooming humans working to advance wholeness and well-being for ourselves and our peoples.
Our many practices and paths are united by a shared purpose - to unleash the infinite power within so that we lead extraordinary lives and create a more just and vibrant world. We are delighted that you found us - we've been waiting for you!
Help Support Our Community

Promoting the ongoing liberation of self & commitment to the liberation of others.

Today is the day. Take the liberation pledge now.

Meet Our Founder & Root Teacher
Rebeccah Bennett, InPower Institute's founder and root teacher, is a highly-regarded community healer, spiritual director and life coach. Her mission is to help people manifest the highest and best within themselves and create communities that sustain the best in us all. For more than 20 years, she has inspired, coached, trained, and helped tens of thousands of people and hundreds of organizations, always working to elevate human consciousness and improve human conditions.
As part of her life's work, Rebeccah established InPower Institute in 2010 to serve as the division of her business, Emerging Wisdom, devoted to personal growth and community healing.  She and her core team stalk the healed future, partnering with other healers, collaborators and change agents to offer programs and services that not only help people to survive, but also help them to thrive.
Rebeccah now delights in the opportunity to encourage and support you.
By submitting your email, you are agreeing to receive additional offers and exclusive content from Inpower Institute. You can unsubscribe at any time.
Medicine & Magic To Go
The Latest From Our Blog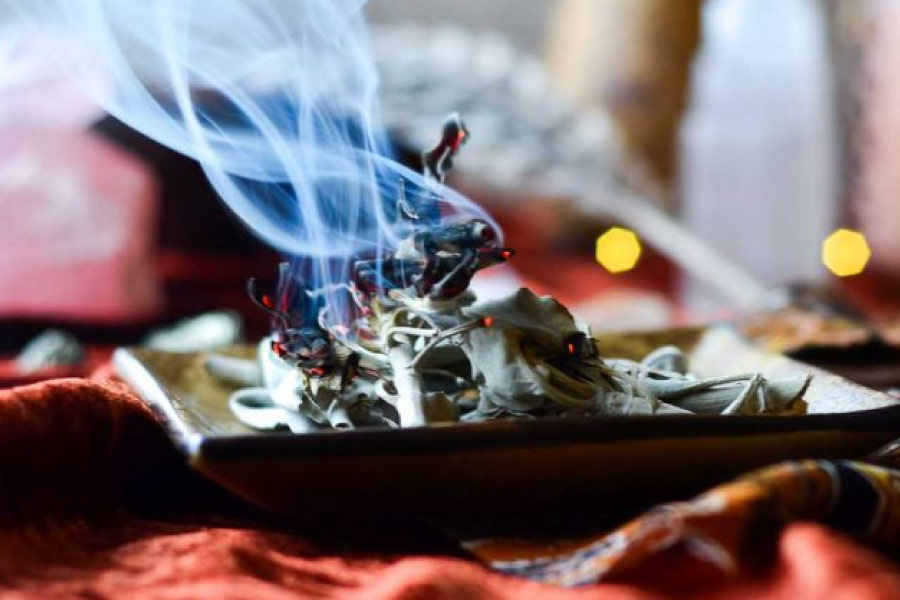 InPower Institute Insights