Harmonious Relationships & Connections
We human beings live in relationship from our first breath to our last. It's our interdependence that sustains our personal and collective existence. Our most meaningful relationships – whether at home, work, online or in community settings – not only shape us, they also inform our world views and reality as we know it. The growth edge for many of us is to be in right relationship with one another so that we experience heightened states of well-being through our connections. This is how we create Harmonious Relationships that facilitate our growth and help us to manifest the highest and best within ourselves.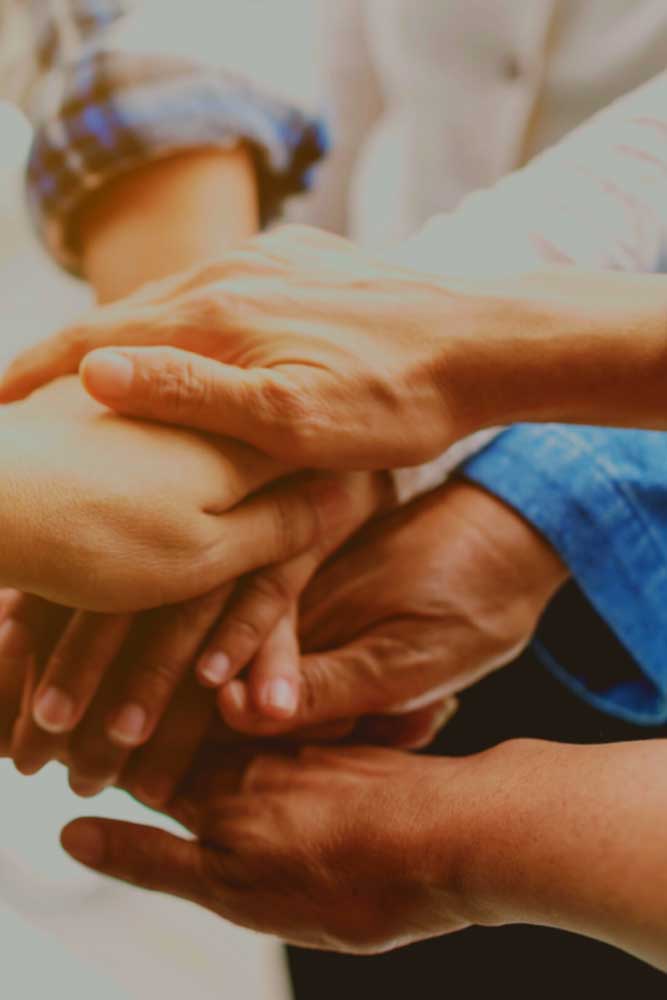 Harmonious Relationships
& Connections Offerings
Session Leader(s):
Fee: $1,500
In these times of pandemic and increased remote work, the boundaries between parenting and working have been blurred for some and completely eviscerated for others. More parents find themselves stressed and struggling when managing both…
Interested in booking a workshop or an event?
Email our program manager at workshops@inpowerinstitute.com