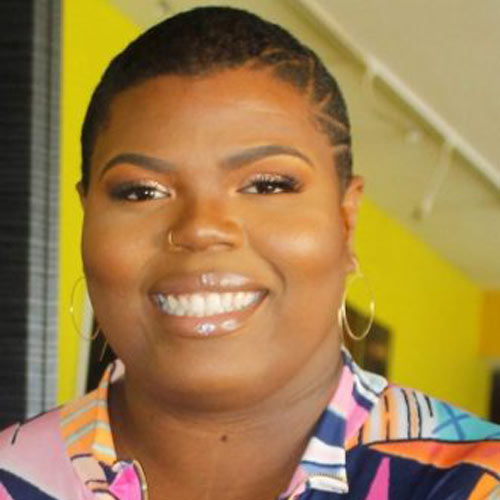 Jessireé Jenkins, Community Engagement Strategist
Jessireè Jenkins supports InPower in maintaining meaningful connections with its community members.  Her background as a library professional and her interests in technology, civic engagement, social justice and self-care make her a perfect fit for the bold work of the Institute. 
Jessireè e believes in the power of communities and impact that people can have. Jessireè has worked at public libraries and supported various programs around the area. She is currently the board president of local nonprofit A Call to Conscious. She holds a B.S. in Public Policy Administration-Nonprofit Management from University of Missouri-St. Louis. She brings to the team a methodical eye, jovial nature, and dry wit.
---