Community Healing & Justice
Living only to advance our personal welfare misses a fundamental truth – that while we are distinct, none of us are separate. Rev. Dr. Martin Luther King, Jr. captured this understanding beautifully when he wrote in his Letter from Birmingham Jail, "We are caught in an inescapable network of mutuality, tied in a single garment of destiny. Whatever affects one directly, affects all indirectly." We live, love and languish together. And because of this truth, we pursue Community Healing & Justice as essential conditions for human wellbeing.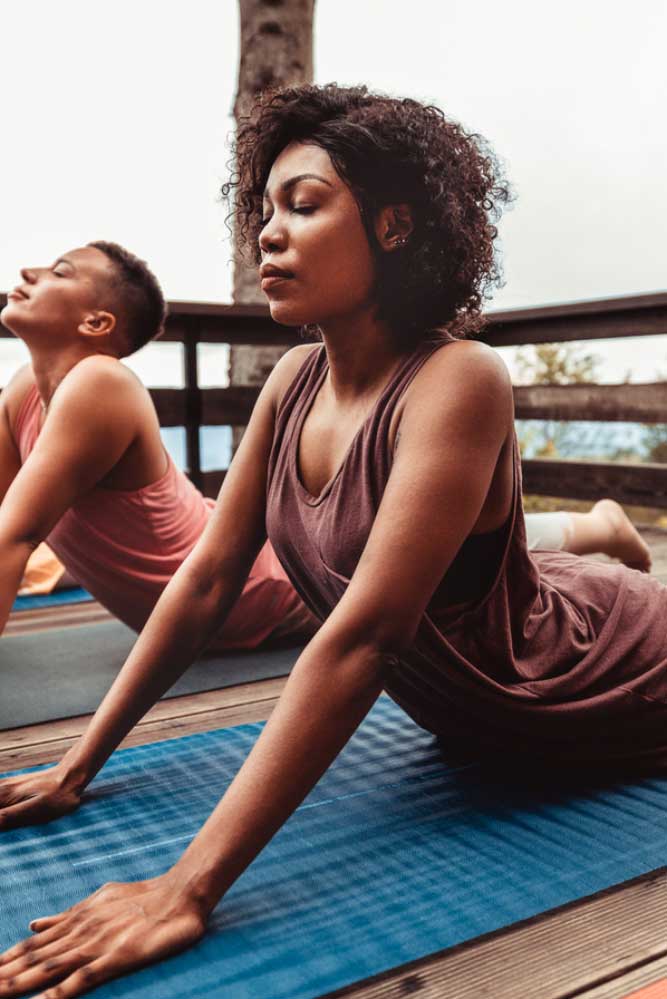 Community Healing
& Justice Offerings
Session Leader(s):
Fee: $7,500
In times of communal crisis, the Black Healers Collective (BHC) holds a ceremonial gathering space to grieve and heal the burdens of collective trauma. These half-day gatherings usually follow experiences of community harm that could…
Interested in booking a workshop or an event?
Email our program manager at workshops@inpowerinstitute.com