Somatic Health & Wellness
Though we're often taught to think of our minds and bodies as separate, Somatic Health & Wellness builds upon our mind body connections to expand our awareness of what is happening beneath the surface of our lives. The resulting insights and information can help us better understand how our experiences impact our bodies. As such, they can reveal areas of pain and pleasure, discomfort and ease, and imbalance and balance that might benefit from our focused attention and engagement. Somatics integrates this mindfulness into practices of movement and relaxation that work to enhance our general well-being.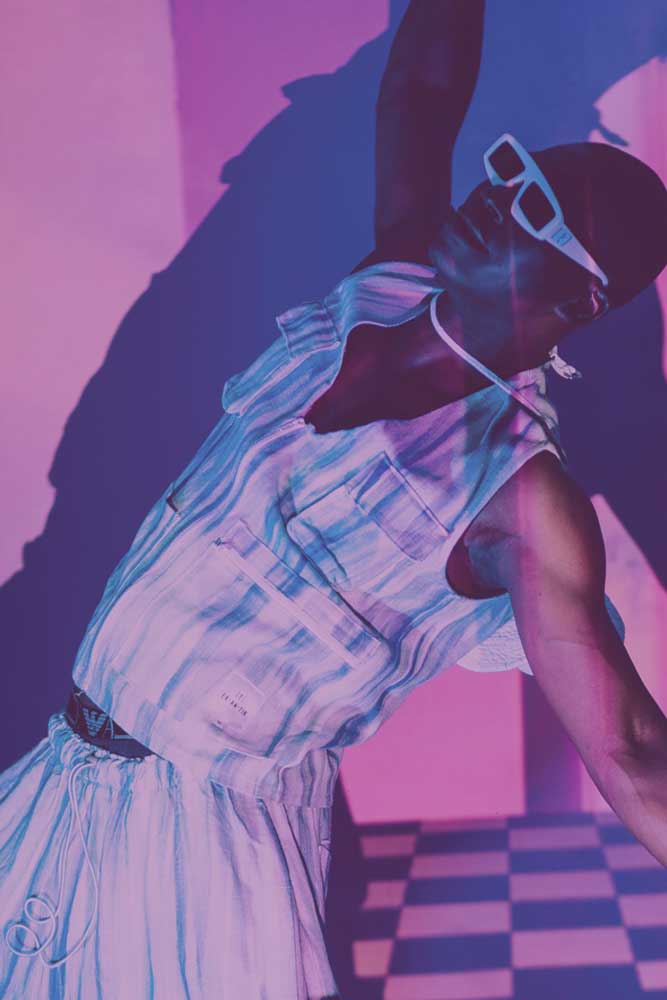 Somatic Health
& Wellness Offerings
Session Leader(s):
Fee: $1,500
In Healthy & Wise, participants will explore the mind, body and spirit connections to health and healing. Together, we will journey through guided exercises that help cultivate our relationships to our bodies and make us…
Interested in booking a workshop or an event?
Email our program manager at workshops@inpowerinstitute.com