Holistic Well-Being & Healing Practices
The conditions of our lives can leave many of us hurting, fractured and fragmented. Through Holistic Well- Being & Healing, we are supported in embracing and expressing resilience and renewal. These states are our birthrights, but often go unclaimed in the face of compounded distresses, which contaminate the sweet waters of life with dis-ease. We can, however, learn to realign to our core and call upon our experience, strength and hope to help us live healthier, more fulfilling lives.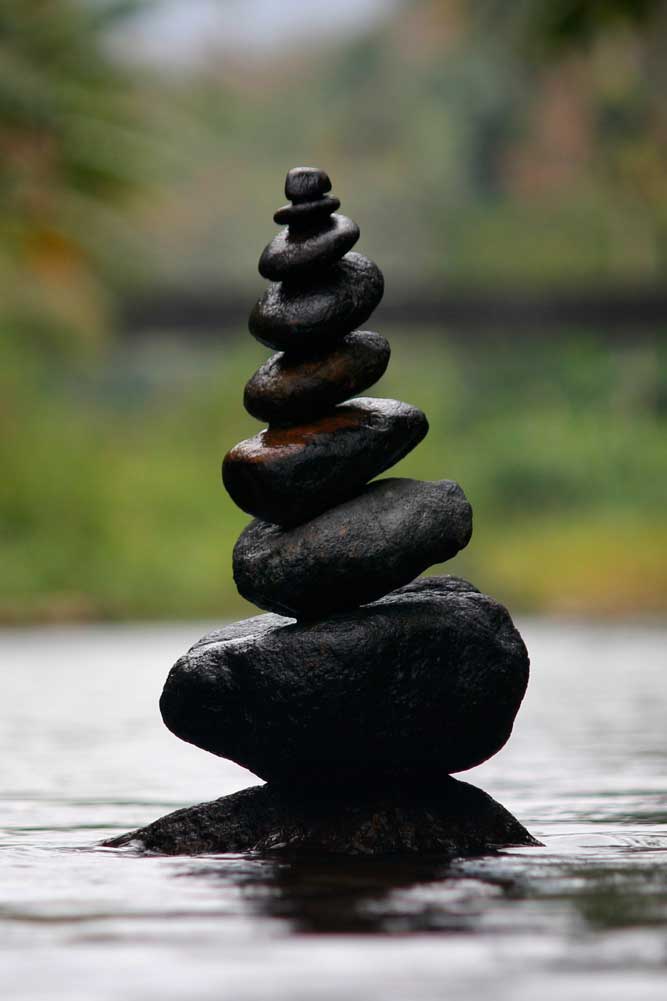 Holistic Well-Being
& Healing Offerings
Session Leader(s):
Fee: $1,500
Being upset gives us information and so does the inclination to complain. We all need a space to "get it out," whatever "it" is. This session is part confession and part discharge with a whole…
Interested in booking a workshop or an event?
Email our program manager at workshops@inpowerinstitute.com