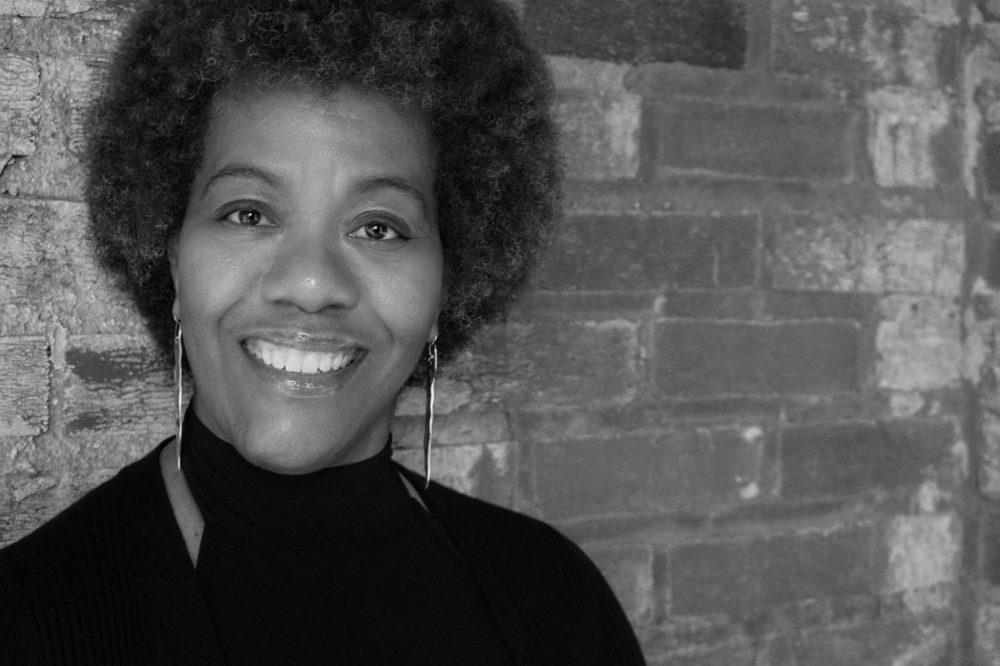 Lisa Pettis, PhD
Dr. Lisa M. Pettis serves as the Child Well-Being Advocate at InPower Institute.  Her work is to dismantle systems, structures, and behaviors that oppress children in order to bring about liberation for children to live healthy and happy lives free from violence.  Dr. Pettis is a researcher/practitioner, with 6 years of research experience and over 30 years of teaching and working with children from infancy to high school age, as well 4 years of teaching at the college level.  For her doctoral work, she examined the association between sibling violence and corporal punishment (spanking), in which her results showed that there was a positive association between sibling violence and corporal punishment, which means that children who were spanked were more likely to hit their siblings.  Encouraging parents to use alternatives to corporal punishment is Dr. Pettis' passion to help decrease childhood experience of violence in the home.  By practicing what she preached, she homeschooled her three children from grade school to high school without the use of corporal punishment, and they all graduated in their junior year of high school from St. Regis Academy (the name they gave their home school), attended various colleges/universities and received degrees with honors and commendations: summa cum laude, student of the quarter, valedictorian, just to name a few.
Dr. Pettis is a certified personal trainer through the Athletics and Fitness Association of America (AFAA).  She worked as a personal trainer and group exercise instructor in fitness clubs and visiting clients in their homes, teaching strength exercises, yoga, martial arts, and other cardiovascular activities.  Dr. Pettis has developed health programs for church and community organizations to include, but not limited to: abusive/violent relationships, nutrition and fitness, and a walking class.  She also facilitated a diabetes program by teaching a plethora of health topics to aid participants in preventing the onset of type 2 diabetes.  Dr. Pettis is an avid runner and completed two half marathons, earned a recommendation black belt in tae kwon do, and loves playing basketball and riding her bike.  She believes in loving yourself by taking care of the body, mind, and spirit.
Dr. Pettis earned her PhD in Public Health, with a specialization in Epidemiology from Walden University in August 2014.  She presented her research findings at the International Family Violence and Child Victimization Conference in  New Hampshire in July 2016.  Dr. Pettis is currently pursuing a Master of Divinity degree at Eden Theological Seminary and has served as a student chaplain/pastor, minister of music, and student director of children and youth ministries for her contextual education placements.  She is also pursuing ordination in the Christian Church (Disciples of Christ).
Dr. Pettis and her husband are enjoying their empty nest by running, studying the bible, and playing pool together.  She loves to sing and write, and dibble dabble with playing the piano.  Dr. Pettis self-published her first book, All About Me in 2004, in which she gives detailed, down-to-earth stories of her personal and professional experiences in ten areas of her life that she believes need to be developed for healthy self-esteem.  She has more books coming out of her spirit and experiences to include, but not limited to: parenting, dealings with the spirit realm, children, health, and poetry.  Dr. Pettis has also recorded original music that is forthcoming to the public.  She is excited to be a part of InPower Institute and hopes they do great things together!
---