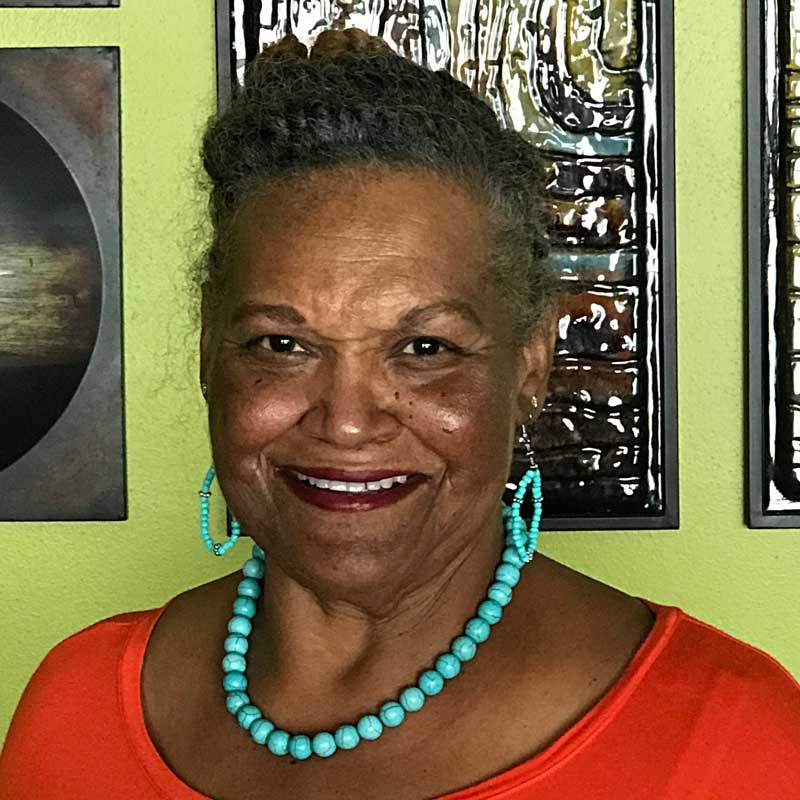 Eurania Cline Jackson
Eurania Cline Jackson is a native of St. Louis Missouri. She is a proud product of the St. Louis Public Schools where she taught for 33 years. Eurania earned a Bachelor of Science degree in Elementary Education at Truman University and a Master's degree of Arts in Multidisciplinary Studies at Webster University.
Eurania is presently a Bible study fellowship group leader. As a group leader, she facilitates weekly discussions on various books of the Bible and provides spiritual care and guidance for women in her group.
---