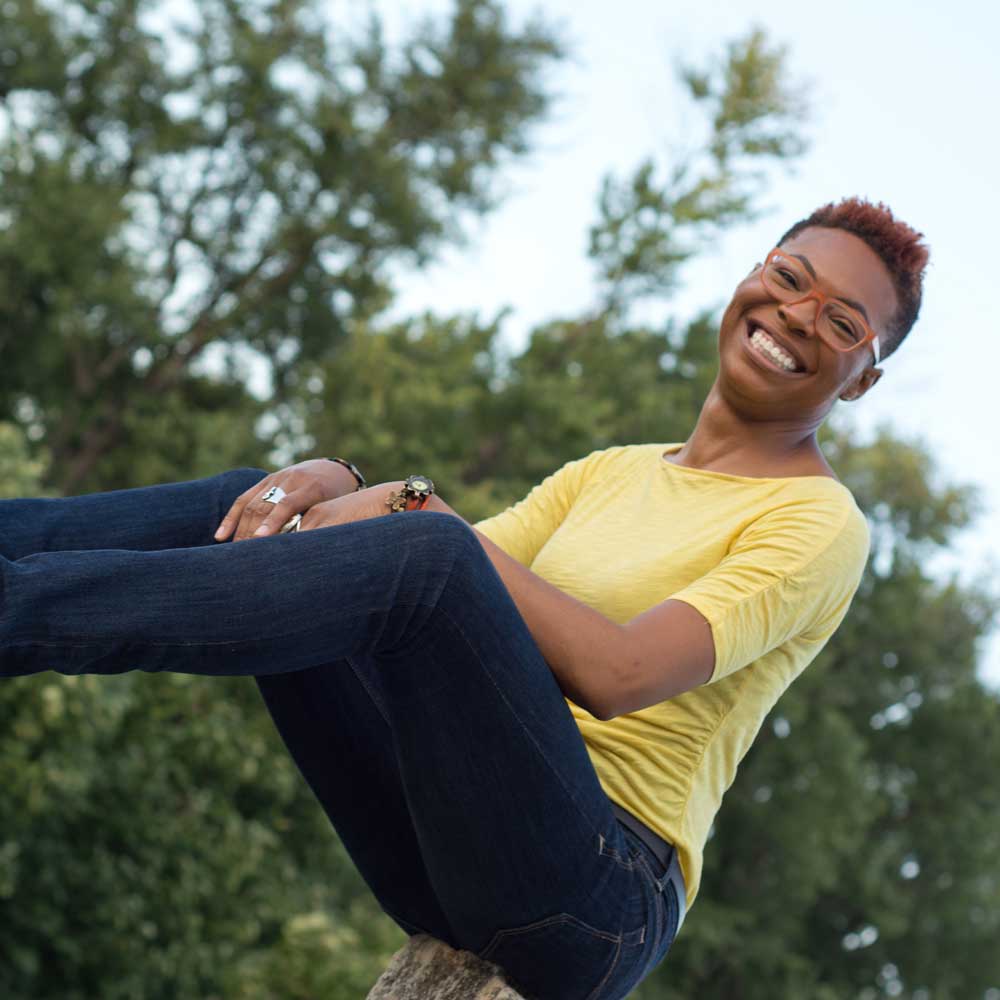 April Warren-Grice, PhD, Director
Dr. April Warren-Grice serves as Emerging Wisdom's Director of InPower Institute, a center for community healing and optimal living. In this role, she leads program design, development, and coordination. A highly-regarded research-practitioner and educational equity visionary, Dr. April believes wellness is social justice and takes a holistic approach to the development of the mind, body, and spirit.
Dr. April's life's work has three distinct areas of focus. She researches equity and access, using her findings to create culturally relevant programs and wellness offerings for communities of color. She also serves as a bridge of connection for advocates and practitioners wanting to move from theory to practice. In addition, she creates communities of practice among academics, educators, wellness practitioners and the people they serve.
Currently, Dr. April teaches in the Department of Educational Leadership at Southern Illinois University Edwardsville. She is also the founder and CEO of Liberated Genius, LLC, an educational consulting company focused on equity, access, and wellness. Dr. April's career in education spans more than 17 years and includes service as a high school English teacher and administrator, assistant professor, professional development coordinator, and educational consultant. Taken together, these roles have deepened her commitment to designing mindfulness practices and experiential learning programs that transform conditions for marginalized communities.
Dr. April holds a PhD in Educational Policy Studies from The University of Illinois Urbana-Champaign. She is the proud daughter and caretaker of Teresa Warren-Gardner and an aunt to Malachi, Seth, Michaela, and Malcolm. In real life, she is a kid whisperer.
---