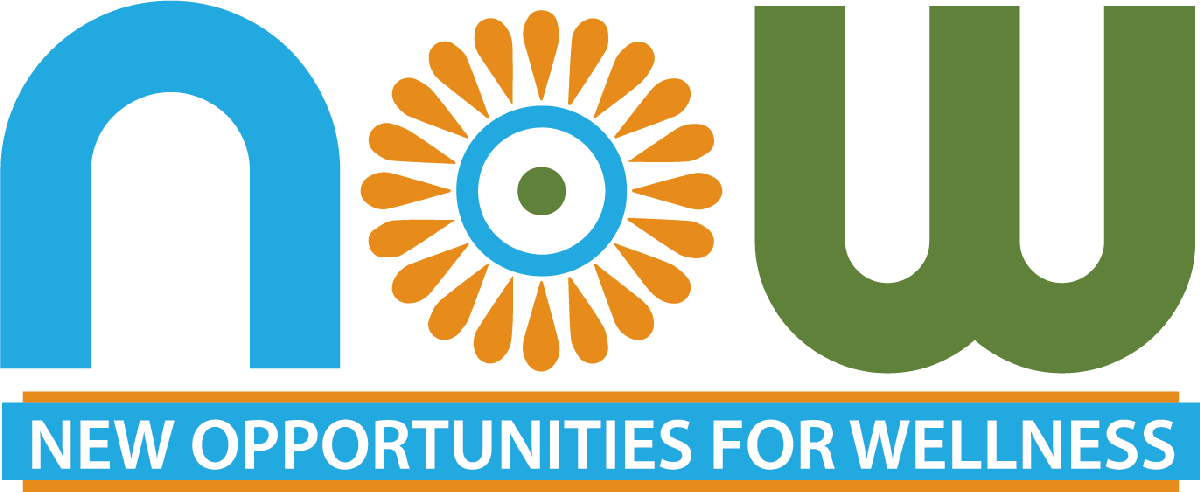 New Opportunities for Wellness (NOW) Program
New Opportunities for Wellness (NOW) is a neighborhood-based community healing initiative led by InPower Institute's Black Healers Collective in partnership with Power4STL and the St. Louis Community Health Workers Coalition.  Focused on St. Louis City's Walnut Park East, Walnut Park West and Baden neighborhoods, the project's main goal is to support resiliency in communities traumatized by community violence.
Efforts to address the harm caused by community violence have been largely focused on law enforcement, violence interruption and the needs of individual families.  NOW recognizes an additional need for supports that help community members process and recover from trauma together and work with each other to increase their well-being.
With its partners and support from the Saint Louis Mental Health Board, NOW is developing a corps of neighborhood residents with the skills and experience needed to build community in the presence of pain and hold public spaces where grieving, healing and well-being are collectively centered.  Participants receive community healing and trauma training, attend wellness sessions, and co-lead neighborhood wellness events.