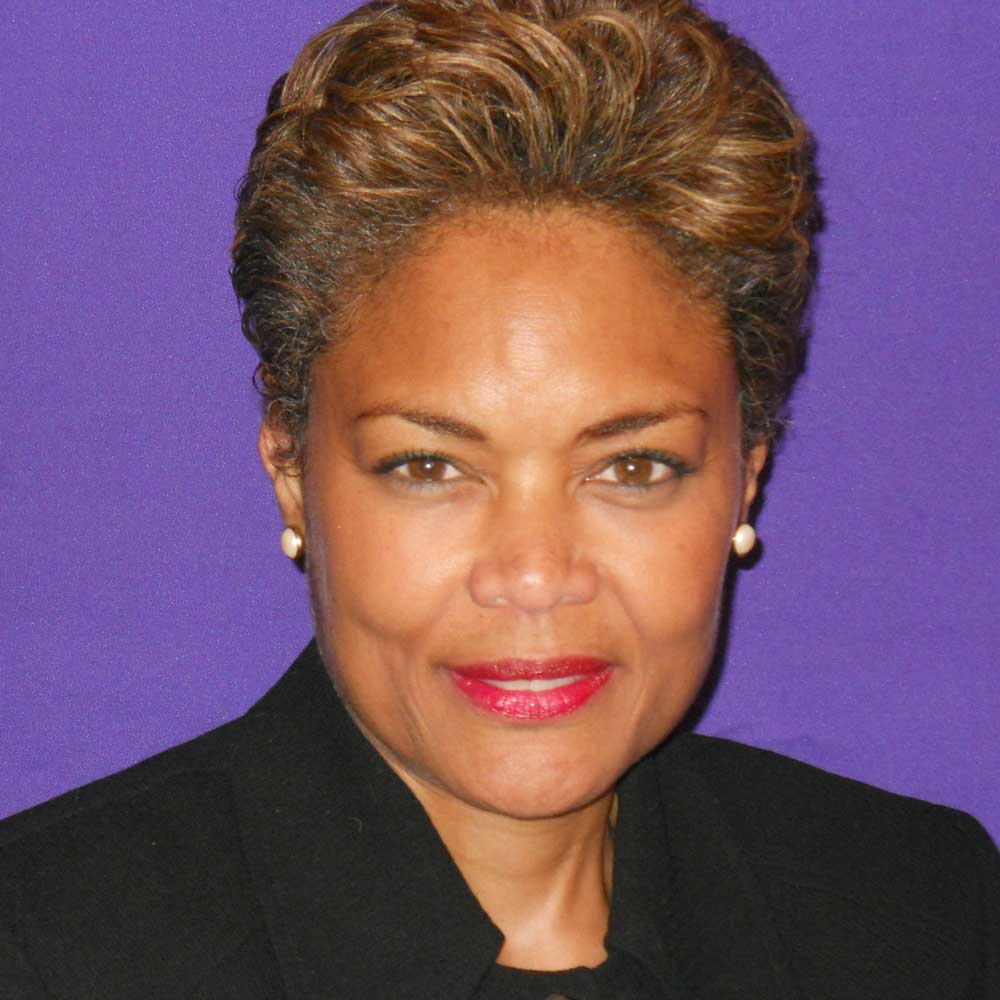 Mary Elizabeth Grimes
Mary Elizabeth Grimes is the president of Marian Middle School.  She is an advocate for children's health, education and welfare. Her passion, dedication and commitment have elevated the organization to its next level of growth and recognition. As president of Marian, Mary Elizabeth values the relationships she encounters. She fosters engaging relationships with parents; she encourages her staff, faculty and students to reach their full potential; she is trusted by her board as an agent of positive change; and she is a champion for young girls throughout the bi-state area.
Mary Elizabeth is personally anchored by her faith. She has been in ministry for over 20 years. Her "call" guides others to embrace their uniqueness and gifts and to direct their path to serve the world through their divinely appointed purpose.
Mary Elizabeth is a native St. Louisan. She earned an Executive MBA from the Olin School of Business at Washington University in St. Louis and a BA from Spelman College in Atlanta.
---