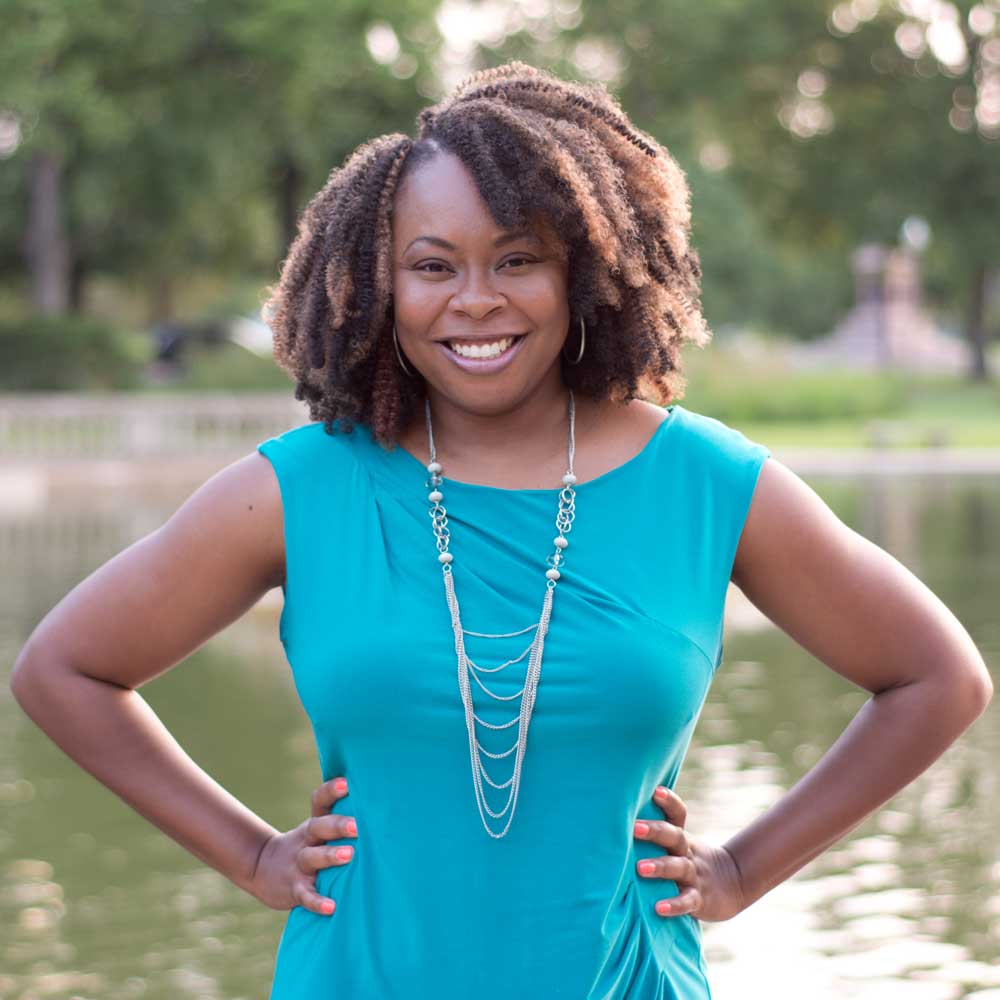 Rev. Lorren Z. Buck, MDiv., Executive Director & Minister
As Executive Director & Minister, Lorren Buck brings deep experience and expertise in ministry, sexual education and executive non-profit management to the InPower team.  Lorren oversees the Institute's mission advancement and operations and co-leads its spiritual growth and discovery offerings. She also serves as a theological companion to the Institute's affiliated seminarians and develops liberating programming that focuses on spirituality, sexuality and gender.
As an educator and community leader, Lorren Buck has dedicated her life to positively influencing others so that they recognize their own agency and reach the height, depth and breadth of their destined potential. Lorren's commitment to this work arises from lessons she has learned in her life. She is a motivational speaker and ordained minister driven to use her power to empower others.
Lorren has a background in non-profit leadership and development on the local and state levels. She also served as a former health educator, developing comprehensive sexual health curricula for Missouri and Illinois schools. Both Lorren's profession and her passions led her to consider the effects of gender oppression within faith communities on female sexuality. Lorren earned her Master's degree in Divinity from Eden Theological Seminary where she examined ways single black women can reclaim their bodies as sacred and embody a liberated sexuality.
Over the years, Lorren has worked with and for the community in many capacities including the executive level. She has facilitated sacred conversations on race with local churches and diversity and inclusion trainings throughout the metropolitan area. Lorren is a member of Delta Sigma Theta Sorority Inc. and a native of St. Louis Missouri.
---